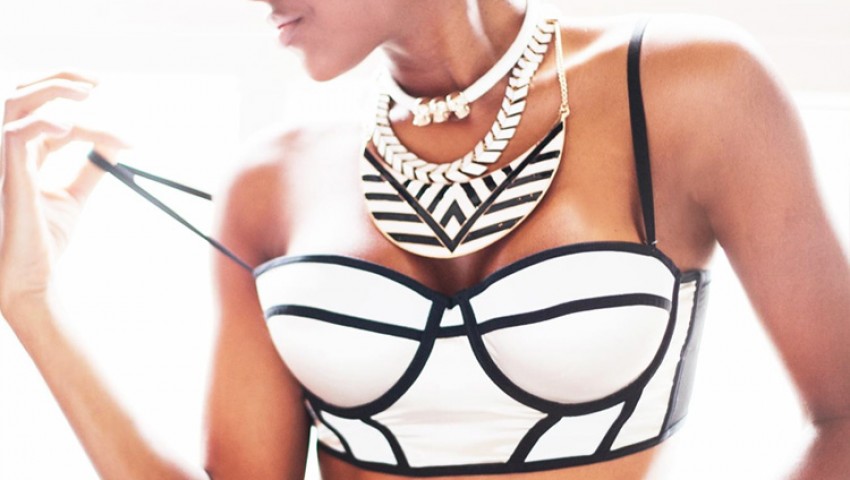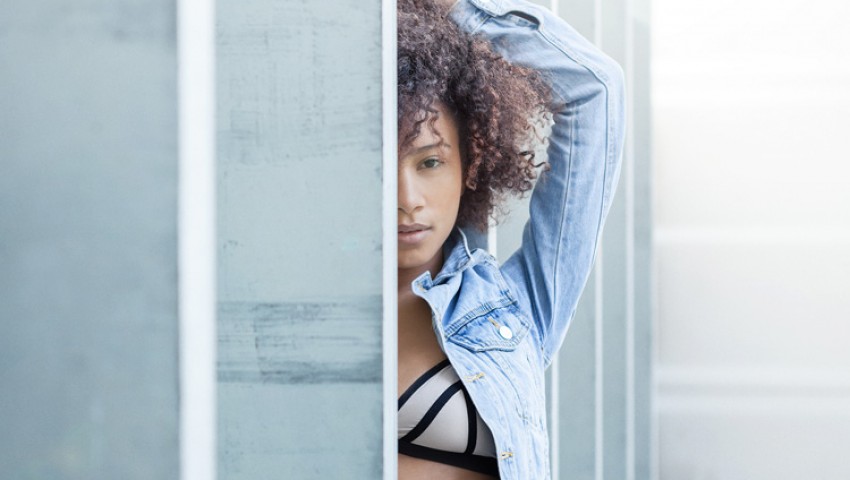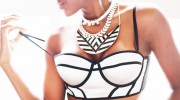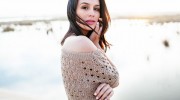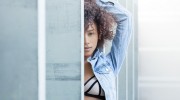 In vogue: Lingerie inspired top, ethnic jewelry, washed denim and open knit sweaters
What's In Fashion For Spring, Summer and Fall
The fickle world of fashion can be incredibly frustrating when trying to figure what's in, fashionably speaking. Fashionistas constantly seek the newest, hippest, most in item as quickly as possible, so you may feel like you are in a race…
The fickle world of fashion can be incredibly frustrating when trying to figure what's in, fashionably speaking. Fashionistas constantly seek the newest, hippest, most in item as quickly as possible, so you may feel like you are in a race to stay on top of the game. If you are wondering what's in for a spring, summer and fall, look no further than the fashion magazines that flood the newsstand. Regardless if you are a devoted subscriber or possess a passing fancy in fashion, use these great sources to determine what items are considered the hottest for the upcoming season. Also, take a look at stores and the streets to see what people are buying and what they are wearing.
Although the world of fashion may take a drastic turn at any minute, this year's must have items are the following:
Jackets, jackets, jackets to adore
The preppy look is back and jackets, blazers, and coats are now more popular than ever! Look for the classic blazer in unique materials and colors. Consider wearing that super preppy Kelly green corduroy blazer with your favorite, broken in jeans. Look at wearing that super soft velvet chinoise jacket with a dazzling silk skirt for the holiday season. For the chilly days, top a smart sweater with a snugly down puffer vest for the sporty look that will keep you warm!
Lingerie-inspired tops guaranteed to get you noticed
Whether you are hitting the hottest clubs or going to a business meeting, the hottest word in tops is the lingerie-inspired camis and tanks. These luxurious tops are usually made from supple silk with beading, sequins, embroidery, or lace accents. For the night life, wear these tops alone, but wear them under a great jacket (see above item!) for a hip, layered look. Pick a top in a juicy, vibrant color like apple green or jewel tone burgundy for that special addition to your holiday wardrobe.
Denim – an all time trend setter
Denim is always in. You rather think it this way. But the difference lies in designs and make-ups. The fall fashion sets the new brands like tuxedo tops, skinny jeans in black or indigo shades, denim jackets to be put with chiffon skirts and classy denim tops. The type of denim jeans in vogue is washed jeans and distressed jeans. The more rips and tears, the better!
Yarns for Fall
The hottest in trend is something close to nature both in the use of raw material and in style. Velvet cardigans in fine knitting pattern are among the favorites of world famous designer Michael Kors. The raw material used for knitting these cardigans is mainly soft wool mixed with silk and ramie. Well this rustic style women's winter wear is round-up with elegance and sophistication. You can call it the perfect outfit that will match with a silken pencil skirt.
But the yarn pattern of weaving has many fashionable outfits very latest perfect for casuals. The yoke style patterned sweaters are through into your wardrobes this season. They are smart and can be easily worn with jeans trousers and laced skirts. The colors to knit these sweaters are generally a combination of contrasts. Loud colors go perfect with matte finished threads where the body of the sweater will be soothing but the yoke designs will be appealing with bright patches.
Fashion accessories
Chunkier boho casual ethnic jewelry is in and heavy costume jewelry are out. The luxury lines of estate jewelry are doing pretty well in today's fashion trend. Also the plastics and metals do find a larger room than the conventional gold and silver jewels. Well these are mainly for casual wears and young women going to office or universities prefer them more. They are handy and not so expensive. For party wear diamonds and platinum take the lead.
Wraps and shrugs
Keep warm these chilly months while looking your best! Choose a luxurious pashmina wrap to serve as a stunning accessory and keep your bare shoulders warm. The newest trend in tune with the wrap fad is the shrug. This miniature sweater usually only covers the upper arms, either like a traditional sweater or a unique take on a cloak. The shrug provides a bit of warmth, but is mainly used for the fashion statement. For the hottest style of shrug, choose on in a richly dyed faux fur.